l'Histoire
Hotel

In developing the brand identity for hotel l'Histoire we considered the history and background of the monumental building, dating back to 1520, in which it is situated.

Creating a multi-purpose logo with a modern style and a graceful twist.

This modern but classy identity is highlighted by using multiple shades of blue 'ton sur ton' throughout the graphic design.

The brand identity is developed so it can be applied on different products such as stationary, soap, towels and toothbrushes in the hotel.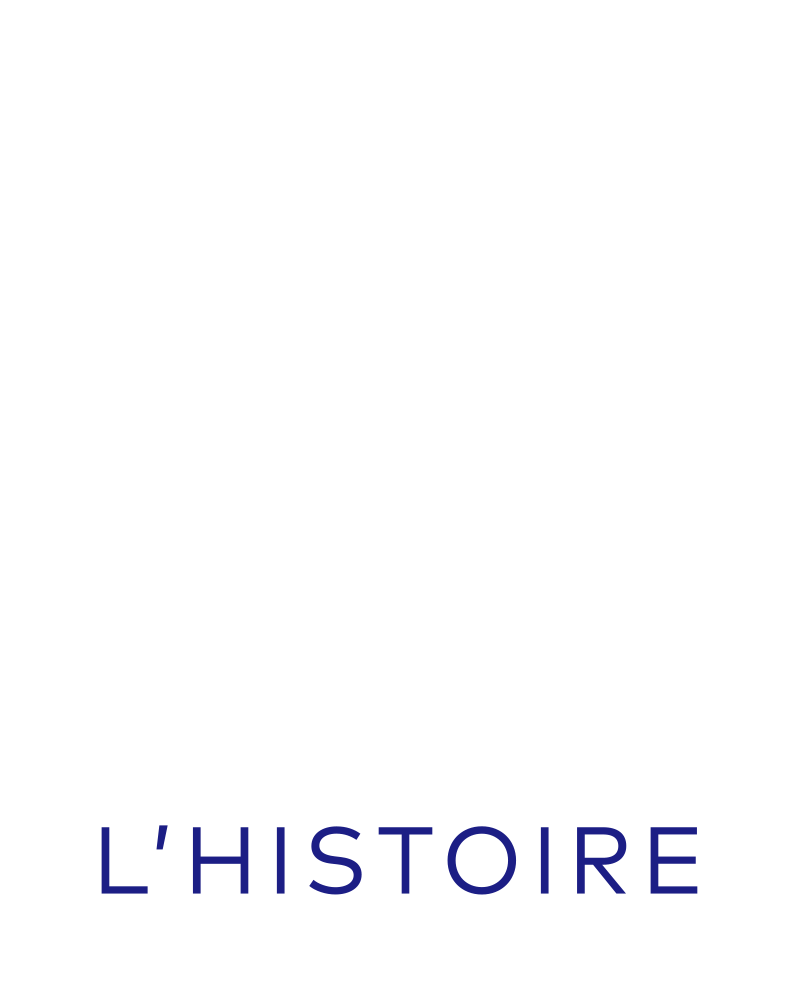 Category:
Branding
Graphic

Project:
Hospitality

Tags:
Brand Identity
Product

Elements:
Graphic
Colorscheme
Patterns
Logo
Product

Client:
l'Histoire

Location:
Brielle